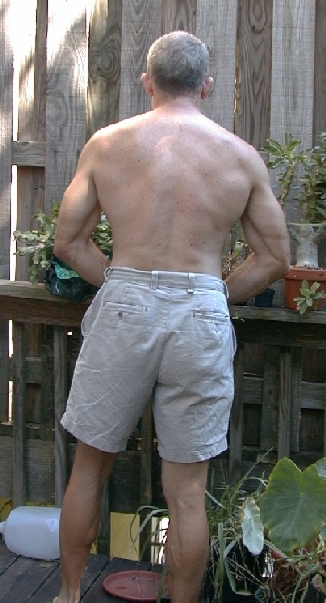 Picture taken September 1999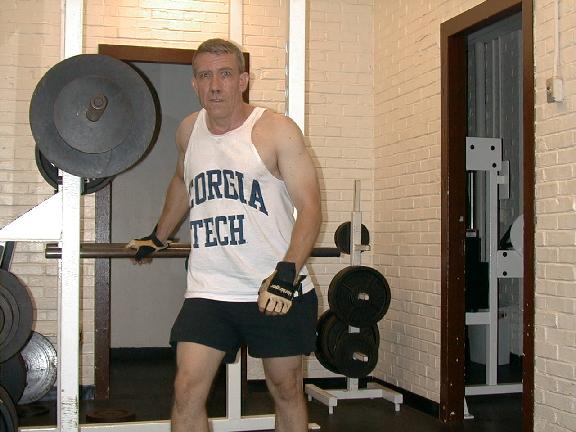 This picture taking in September 1998, when I was at 172#. The picture was taken at the GT Barbell Club.
For information about this club, email me.
EMAIL me Here
Don't these guys ever read the studies? I thought that EVERYONE knew that extended Nautilus use leads to soft, squishy muscles and an irresistible urge to wear Spandex. --- John Williams author of the Rusty Iron Pages
Sign My Guestbook
View My Guestbook
Please sign my guest book
Y'all come back now, 'ya hear?



QuitMeter Counter courtesy of XNet2.